Complete Story

10/09/2012
Paul Krismer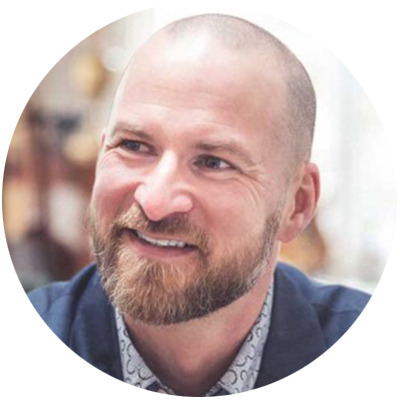 Paul has a proven 20-year track record as a Safety and Disability Management leader.
Within a workers' compensation system, Paul excelled in multi-faceted senior management roles. Early in his career, he spearheaded a total reform of underwriting systems at WorksafeBC, resulting in the creation of a pricing model that directly reflects safety outcomes.
Paul has led groups of more than 200 professional disability management staff. As an Executive Account Manager and team lead, he served as a consultant to high risk and high claims volume employers and industries, introducing innovative and powerful interventions. Few leaders have as much, and as varied, experience in the field of workers compensation as Paul does.
---
Bookstore
Mike Marks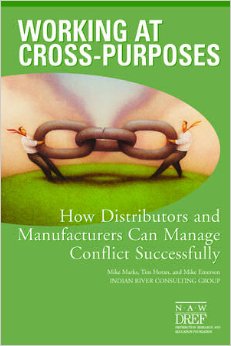 It takes a long time to develop good distributor-supplier relationships; unfortunately, it only takes a short time to destroy them. Best seller Working at Cross-Purposes, written by Mike Marks, Tim Horan, and Mike Emerson, takes a look at what really drives these relationships, how often they go bad, and why.