Complete Story

03/13/2014
What's Your Plan? Smart Salesforce Compensation in Wholesale Distribution
Mike Marks and Mike Emerson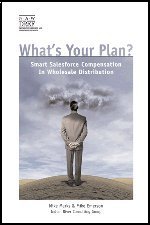 According to authors Mike Marks and Mike Emerson in their book, What's Your Plan? Smart Salesforce Compensation in Wholesale Distribution, there is absolutely no relationship between your sales incentive plan and your likely gain or loss in market share.
---
Bookstore
Don Buttrey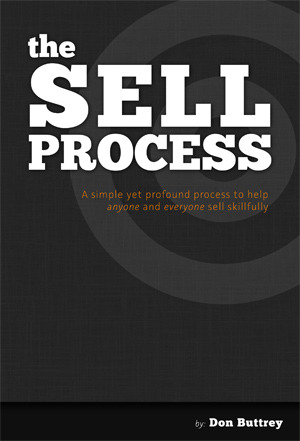 If you want to get action, you must become a master of the interaction.
Tactical pre-call planning is vital before sales interactions - and this book provides a practical framework to help you prepare and execute highly effective selling! This is an easy read - that clearly provides significant direction and skill for all sales and sales support professionals who interact daily with customers.