Complete Story

10/31/2018
Ian Heller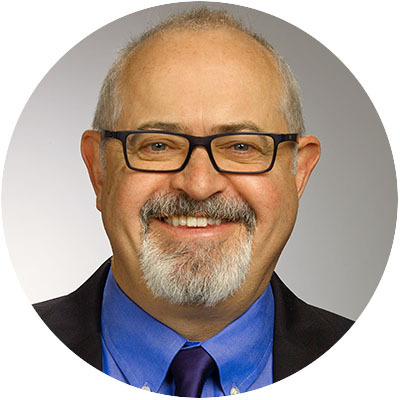 Ian has been the President and COO of Modern Distribution Management since 2017. For more than 50 years, MDM has been a source of thought leadership, news and data for the wholesale distribution industry.
Previously, Ian served in executive roles in e-commerce and marketing at HD Supply - Construction and Industrial, Corporate Express, Newark Electronics, GE Capital Rail and Grainger. Ian was also the founder and Senior Partner at Real Results Marketing.
Ian holds an MBA from the Kellogg School of Management at Northwestern University.
---
Bookstore
Colleen Stanley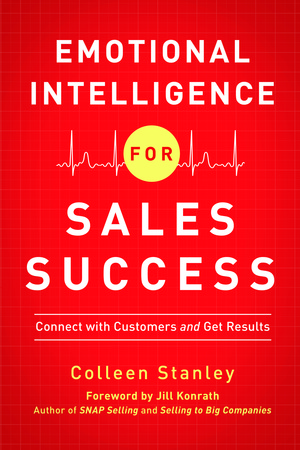 Emotional intelligence plays a vital role at every stage of the sales process. It's easy to get defensive when prospects challenge you on price or to quickly cave and offer discounts in response to pressure. Those are examples of the fight-or-flight response--something salespeople learn to avoid when they build their emotional intelligence. Sales trainer and expert Colleen Stanley cites studies that show how emotional intelligence (EI) is a strong indicator of sales success--and offers tips on how you can sharpen your skills and expand your emotional toolkit. Increasing your emotional intelligence is a sure way to overcome tough selling encounters. In Emotional Intelligence for Sales Success, you'll learn how to increase impulse control for better questioning and listening, which EI skills are related to likability and trust, how empathy leads to bigger sales conversations and more effective solutions, how emotional intelligence can improve prospecting efforts, which EI skills are most common among top sales producers, and much more. Customers can get product information and price comparisons online. The true differentiator between you and a bot is your ability to deftly solve problems and build relationships. From business development to closing the deal, emotional intelligence will drive your performance--and your success.

Buy Now