Complete Story

09/26/2012
Jon Schreibfeder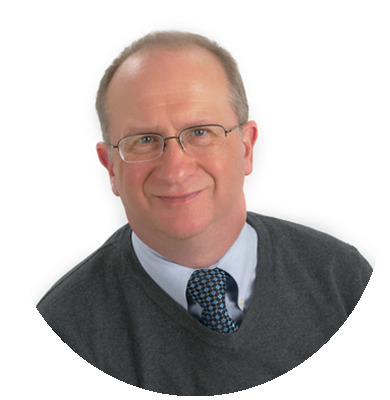 Jon is president of Effective Inventory Management, Inc., a firm dedicated to helping manufacturers, distributors, and large retailers throughout the world get the most out of their investment in stock inventory. For over 20 years, Jon has helped over three thousand firms improve their productivity and profitability through better inventory management.
---
Bookstore
Steve Deist, Mike Marks, Mike Emerson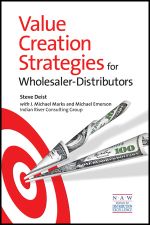 In Value Creation Strategies for Wholesaler-Distributors, authors Steve Deist, Mike Marks, and Mike Emerson provide highly actionable insights about how wholesaler-distributors can use a market-driven strategy to increase enterprise value for customers and shareholders.