Complete Story

09/28/2012
Paul Reilly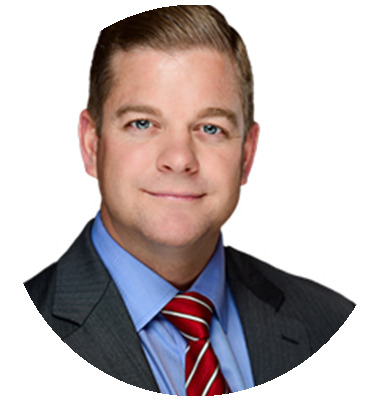 Paul is the owner and president of Tom Reilly Training. He began his sales career at the age of 16 in St. Louis, MO. He has sold car washes, painting services, jewelry, propane, construction tools and fasteners, and medical equipment. Paul has over fifteen years of business-to-business sales experience. For six of those years, he sold tools and fasteners for the Hilti organization. Paul joined the Hilti Master's club in 2010 and was recognized in 2011 with Hilti's three million dollar sales club. Paul Reilly is a salesperson at heart.
Reilly is co-author of Value-Added Selling fourth edition (McGraw-Hill, 2018) and is a contributor to a variety of publications. He is also a faculty member of the University of Innovative Distribution—UID. Paul has been a top-performer in his sales career because he embraces the Value-Added Selling message.
Paul attended the University of Missouri – Columbia, where he earned his undergraduate degree in Business Marketing. He went on to earn his MBA from Webster University. Paul's training methods draw from his diverse sales background. He can relate to your salespeople because he has faced the same challenges and opportunities they face on a daily basis.
---
Bookstore
Tom Reilly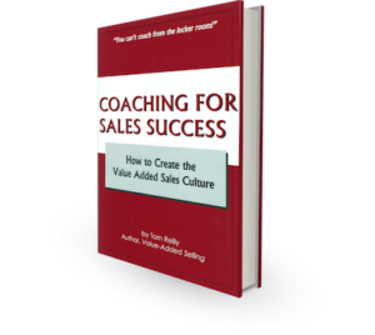 Coaching for Sales Success provides sales managers with a model for building the value added sales culture. As they read this book, they learn to think, plan, and execute strategically.
This book begins with a culture-building exercise to help sales managers develop a core focus. Each chapter builds on the previous chapter, as it helps sales managers construct a value added sales management infrastructure around this core focus.
By the time sales managers complete reading this book, they will have completed a strategic planning exercise to guide their sales organizations to success. The last section in this book offers sixteen follow-up training exercises to help sales managers prepare their salespeople for the rigors of Value-Added Selling.
These are the main topics in this book:
* Create the value added sales culture
* Hire the right people
* Set goals that motivate
* Train your salespeople for success
* Pay for performance
* Motivate your salespeople
* Coach your salespeople to success
* Coach your team to succeed