Complete Story

09/29/2012
Jim Pancero, CSP, CPAE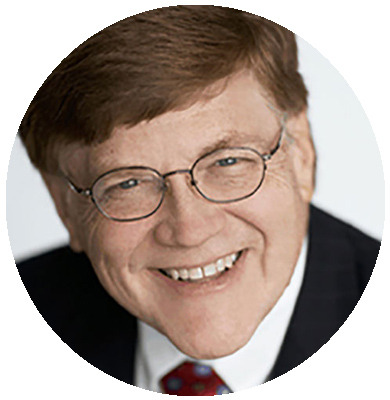 Jim is a Dallas based business-to-business sales and sales leadership expert and Hall of Fame professional keynote speaker and trainer. Jim has the leading-edge solutions you need to increase your team's competitive advantage. A leading go-to sales and sales leadership strategist for over three decades, Jim has been influencing, guiding and inspiring sales teams in more than 80 different industries to increase their sales, market share and profitability.
Jim's combination of humor, larger-than-life personality, outstanding research and real-world examples that hit home provide even experienced sales pros and sales leaders who think they've heard it all with strategies and concepts that work! You will be charged up and ready to go - and your company and customers will reap the rewards. To watch your profitability and productivity soar, sign up for a weekly dose of his insights at www.Pancero.com. Want to improve your sales team and increase your percentage of quota achieved? Check out all the courses available at www.AdvancedSalesUniversity.com. We know you and your team are good, now are you ready to get even better?
---
Bookstore
Tom Reilly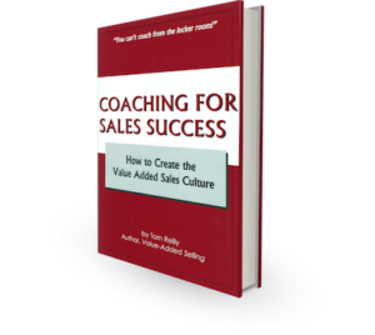 Coaching for Sales Success provides sales managers with a model for building the value added sales culture. As they read this book, they learn to think, plan, and execute strategically.
This book begins with a culture-building exercise to help sales managers develop a core focus. Each chapter builds on the previous chapter, as it helps sales managers construct a value added sales management infrastructure around this core focus.
By the time sales managers complete reading this book, they will have completed a strategic planning exercise to guide their sales organizations to success. The last section in this book offers sixteen follow-up training exercises to help sales managers prepare their salespeople for the rigors of Value-Added Selling.
These are the main topics in this book:
* Create the value added sales culture
* Hire the right people
* Set goals that motivate
* Train your salespeople for success
* Pay for performance
* Motivate your salespeople
* Coach your salespeople to success
* Coach your team to succeed