Complete Story

10/05/2012
J. Michael Marks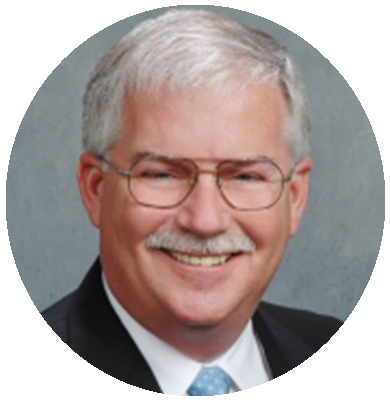 Michael is a dynamic speaker, popular business author, and both an NAW Research Fellow and the Managing Partner of the Indian River Consulting Group. The boutique firm has worked with distributors of all sizes up to those over $40 billion in revenue per year. Mike sits on the boards of several distributors and provides arbitration and expert witness services for manufacturers and distributors in contract disputes.
---
Bookstore
F. Barry Lawrence, Ph.D., Pradip Krishnadevarajan, Senthil Gunasekaran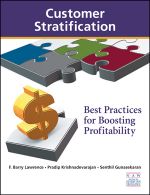 Best-in-class distributors categorize customers based on various factors, but customer stratification has long been an unexplored area for most distribution companies. Not anymore. At last, that gap is filled by this first-of-its-kind research study, Customer Stratification: Best Practices for Boosting Profitability.