Complete Story

10/18/2019
Beth Ziesenis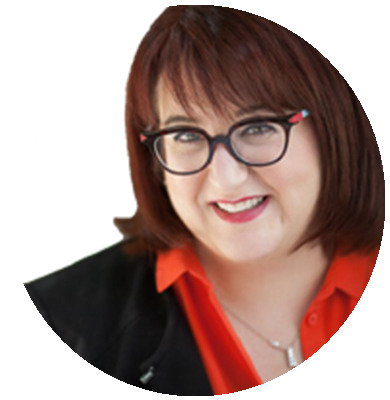 Beth Z is your New Nerdy Best Friend…Author. Speaker. Nerd.
Since her first Motorola RAZR flip phone, Beth Z has made a verb out of the word "nerd."
Beth Z returns to UID year after year to help you filter through thousands of apps, gadgets, widgets and doodads to find the perfect free and bargain technology tools for work and home.
Although the only real trophy she ever won was for making perfect French fries at McDonald's in high school, Beth Z has been featured on Best Speaker lists. It's a thing. She has also achieved the highest earned designation in the speaking industry when she became a Certified Speaking Professional. It's also a thing.
Beth Z has written a whole shelf of books on apps and has spoken to more than 100 thousand audience members, including hundreds at UID. And if you're puzzling over why she goes by "Beth Z"... it's because she only finds about three people a year who can pronounce her last name.
---
Bookstore
Steve Deist, Mike Marks, Mike Emerson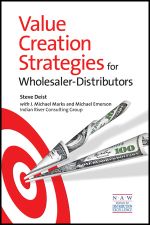 In Value Creation Strategies for Wholesaler-Distributors, authors Steve Deist, Mike Marks, and Mike Emerson provide highly actionable insights about how wholesaler-distributors can use a market-driven strategy to increase enterprise value for customers and shareholders.