Complete Story

10/18/2019
Abram Walton, Ph.D.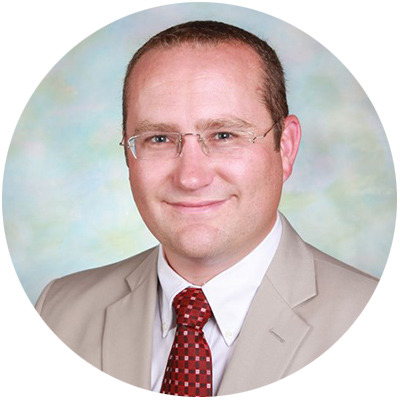 Abram is an author, consultant, and researcher specializing in Strategic Innovation, Human Capital Management, and Leadership Development with a focus on developing business models that create sustainable competitive advantage. He takes a unique systems-thinking approach, which has cultivated multi-disciplinary collaborations, generating innovative organizational strategies and best practices. Dr. Walton is a Partner in Indian River Consulting Group (IRCG), and is a Full, tenured Professor of Management and the Director of the Center for Innovation Management and Business Analytics at the Florida Institute of Technology. He is certified as a Lean Six Sigma Black Belt, a Job Task Analyst, a Project Management Professional, and as a Certified Professional Innovator. He is the Co-Founder of the International Association of Innovation Professionals and is the Deputy Editor-in-Chief of the International Journal of Innovation Science. He is a U.S. Delegate and Working Group Chair for the International Standards Organization's (ISO) Technical Advisory Committee on Innovation Management Standards.
---
Bookstore
Mary Kelly, PhD, Commander, US Navy (ret)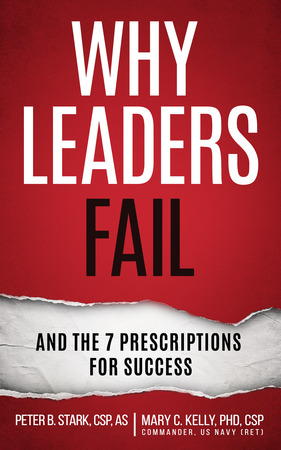 Why do so many leaders fail, and what do the best do differently?
Whether you're in your first year of leadership or your 20th, Why Leaders Fail is a must read for aspiring leaders who know they need to be constantly learning, improving, and developing their leadership skills.
Gain insight into behaviors that may be sabotaging the loyalty of your direct reports.
Identify the barriers undermining your team's ability to get things done.
Understand why your top talent may not be performing up to their potential.
Gain tools to help you align team goals with the organizational mission.
Gain awareness of how you are perceived by your direct reports, peers, and supervisors.
49 actionable prescriptions for success.
Facilitate an environment where employees can grow and develop to their full potential.
Free access to a personalized leadership assessment to identify your leadership strengths and weaknesses.