Complete Story

10/11/2019
056 Know Your Competitive Advantage? Think Again! (Full)
Presenter: Jaynie Smith
Date: Wednesday, March 11, 2020

Time: 1:00-4:30 pm

Level of Complexity: Foundational
Course Description: Few companies can articulate a competitive advantage or a differentiating value proposition for their company. This course is based on 15 years of research showing attendees what is and what is not a competitive advantage. Participants will learn a new definition for differentiation statements after they are shown that most messages touted today are vague and clichéd. In this interactive workshop, attendees will leave with new advantages they didn't know they had, or at a minimum, with a process to uncover even more in their companies.
Learning Objectives:
Discover new company advantages that can minimize price as an issue
Understand how to use the goldmine of data that will help you market and sell your products
Learn new ways of communicating your competitive advantages
Find the advantages you didn't know you had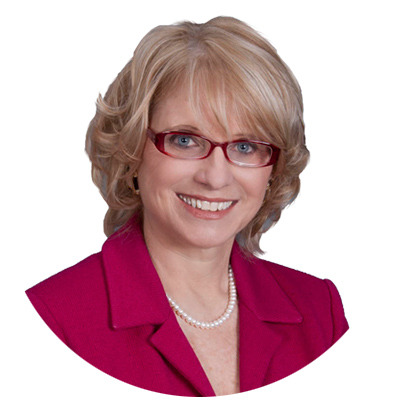 Jaynie is a keynote speaker who has delivered to 750 + CEO roundtables, 150+ Sales groups, and 150+ very large association audiences. She holds a Master's degree and B.A. in business from New York Institute of Technology and has 20 years' experience in Fortune 500 companies in various Management positions and CEO of my own consulting practice for 20+ years.
---
Bookstore
Mike Marks and Mike Emerson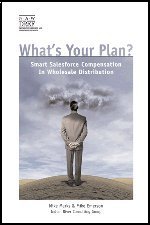 According to authors Mike Marks and Mike Emerson in their book, What's Your Plan? Smart Salesforce Compensation in Wholesale Distribution, there is absolutely no relationship between your sales incentive plan and your likely gain or loss in market share.