Complete Story

10/11/2019
042 You Just "Friended" a Thief: Your Digital Security & Reputation (Updated)
Presenter: Sam Richter
Date: Tuesday, March 10, 2020

Time: 1:00-4:30 pm

Level of Complexity: Foundational
Course Description: It's amazing the amount of information available online about companies and people – much of it that you publicly shared. Seemingly innocent information can be used against you to steal your reputation, harm your career, and damage your and your company's financial security. This thought provoking, super entertaining, and somewhat scary program will provide you with very practical and easy-to-implement strategies that will help you avoid personal and company embarrassment, manage your digital reputation, and protect your personal and company security.
Learning Objectives:
Find the information that is available online about you, your family, and your business.
Understand the difference between your character, reputation, personal brand, and company brand, how they are all intertwined.
Inside secrets on how to manage your digital presence (for non-technical people) so when others search for information on you, there is some control on what they find.
Know the where the biggest risk to your and your customers' data comes from.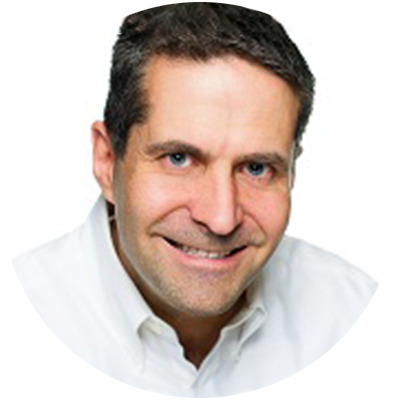 Sam is the founder of the #1-rated Know More! business improvement program and author of the award-winning and best-selling "Take the Cold Out of Cold Calling" book. Sam is considered the world's foremost expert on Sales Intelligence – finding information and then using it to identity new opportunities, win more business, and to build deeper and more meaningful client relationships. Learn how to grow your business through better information at Sam's Know More University Center.
---
Bookstore
Senthil Gunasekaran, Pradip Krishnadevarajan, F. Barry Lawrence, Ph.D.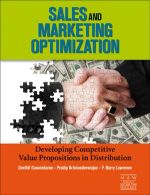 Sales and Marketing Optimization: Developing Competitive Value Propositions in Distribution is a first-of-its-kind, best practices study that focuses on aligning customer needs, sales force priorities, and wholesaler-distributor objectives to maximize value creation.