Complete Story

10/11/2019
053 Sales Professional Negotiation and Tactical Defense
Presenter: Don Buttrey
Date: Wednesday, March 11, 2020

Time: 1:00-4:30 pm

Level of Complexity: Intermediate
Course Description: This is a hands-on skill development workshop. We will first look at what objections are and learn the dynamics surrounding them. I will then teach a proven methodology for how to respond using the "SELL defense". Everyone will receive a detailed handout and a worksheet tool to help develop skillful responses to the objections, complaints, and negotiation ploys they face!
Learning Objectives:
Recommend proven, effective strategies for Sales Professional Negotiation
Analyze some of the reasons behind "why" customers object or complain
Expose the many ploys utilized by trained and savvy buyers
Create awareness of the importance of our attitude and skill in responding properly
Compare the difference between the 'natural' response and the 'trained' response to objections
Receive a practical, flexible tool for creation of your own SELL Defense Playbook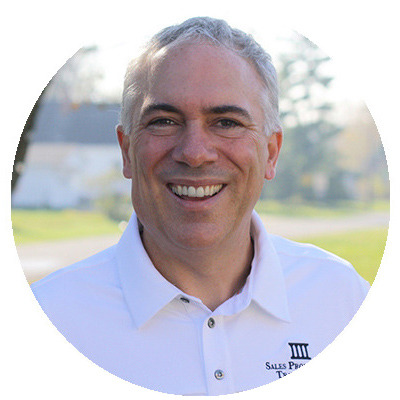 Don is a passionate and powerful teacher. He is gifted at communicating the skills, tools and disciplines that are critical to success as a sales professional in a demanding, tough selling environment. Don is focused on each participant and is not self-focused or bent on talking about his background or ability. He is a precise coach that drives home the basics and fundamentals in such a way that the material becomes a part of the attendee's daily regimens, practice and career!
---
Bookstore
F. Barry Lawrence, Ph.D., Pradip Krishnadevarajan, Senthil Gunasekaran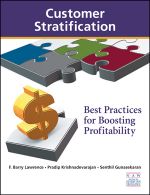 Best-in-class distributors categorize customers based on various factors, but customer stratification has long been an unexplored area for most distribution companies. Not anymore. At last, that gap is filled by this first-of-its-kind research study, Customer Stratification: Best Practices for Boosting Profitability.