Complete Story

10/11/2019
003 The Foundations of Leadership: You'll Know it When You See it (Full)
Gail Lowney Alofsin
Date: Sunday, March 8, 2020

Time: 8:00-11:30 am

Level of Complexity: Foundational
Course Description: Wherever you are on the "leadership ladder," this course is designed to assist you as you cultivate the characteristics, skills and vision you need to lead people. You will learn and re-learn both tools and strategy to become a stronger, more confident and respected leader and communicator. Leadership? It starts with YOU!
Learning Objectives:
Identify key employee engagement drivers
Strategize towards their personal engagement blueprint
Understand how communication and leadership can improve at all stages of a career
Review blind spots that undermine great places to work
Depart with methods of personal contribution to an engaged workforce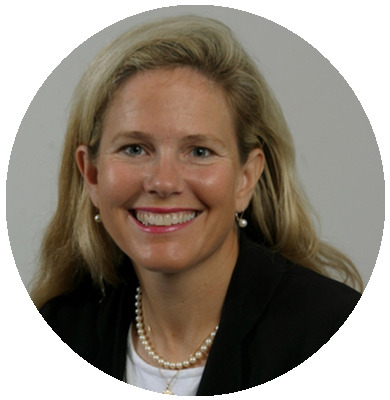 Gail Lowney Alofsin is a lifelong student and educator.
A professional speaker, university professor, humanitarian and sales and marketing executive, Gail provides audiences with specific and practical tools to achieve leadership, time management, business and communication success.
---
Bookstore
Tim Horan, Steve Deist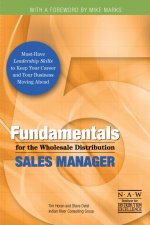 This book, by Tim Horan and Steve Deist, offers a practical but powerful approach for taking your sales force to the next level. It includes key concepts, practical ideas, and real-world stories taken from the front lines of wholesale distribution. This book will give you the essential leadership skills to keep your career and your business moving ahead and performing at higher levels.