Complete Story

10/25/2017
Andrew Johnson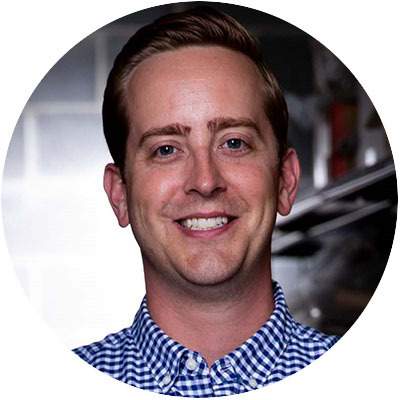 Andrew, CEO of ShelfAware, is an entrepreneur, inventor, and business owner. Formerly the sales manager at the family distribution company, O-ring Sales & Service, he is now pursuing a new endeavor, a tech startup called ShelfAware, which is attempting to redefine industrial distribution by leveraging RFID technology, the internet, and the power of data. He is also lucky to work with his three equally talented and passionate brothers.
---
Bookstore
Don Buttrey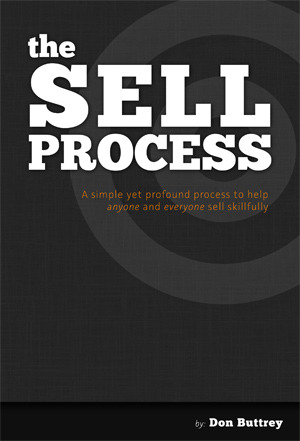 If you want to get action, you must become a master of the interaction.
Tactical pre-call planning is vital before sales interactions - and this book provides a practical framework to help you prepare and execute highly effective selling! This is an easy read - that clearly provides significant direction and skill for all sales and sales support professionals who interact daily with customers.